Anonymous asked: Do you know the lyrics to Killer?
Anonymous asked: Do you know SALEM personally? like have you met them? Curious to know your connections to the band and how John Holland sent you tracks. Thanks
1 tag
Anonymous asked: the ones that everybody begs for specifically on a few of you and others lastfm's there are a lot it seems SUCH AS: spiritdesire; battery coven; brother sister; barryT; jennifer's rush; $†R33†; witching hour2; sandclaw; fntusy; HUN†; luv and so on there are many more those are the ones I AM referring
2 tags
QRO Magazine Interview →
I was looking for recent interviews with SALEM - this one, from April, is one of the most recent I found. It is very interesting, take a look.
Anonymous asked: true. i know diz too..but for those who were unfortunately a tad bit late to grab hold of those but are just as loyal and equal as you or others and cant grasp these is just unfair
Anonymous asked: i understand but does jah understand our side of this conflict
Anonymous asked: the rare"er" songs on fuckT will be forever unheard most likely?
Anonymous asked: so all the tracks that were previously released but not able to find on the internet will be released on a new album? if so, will they be originals? how soon?
Anonymous asked: What's your favorite SALEM song?
Anonymous asked: I was watching a live performance by salem at shoreditch, the second song John performed "Down2 Da River" is amazing! wondering if you had the original. If you do could you PLEASE post it? I would just love to hear how they originally composed it
Anonymous asked: Fuckt is super hard to find. Do you have it?
Anonymous asked: Hey, I found 3 Salem tracks and was wondering what release(s) they are from. There is "Imasheet" "Brustreet" and "Sip It Cut." I have Frost, Water and King Night but can't find where these ones are from. Thanks!
Anonymous asked: are u loving all the remixes they've released this year?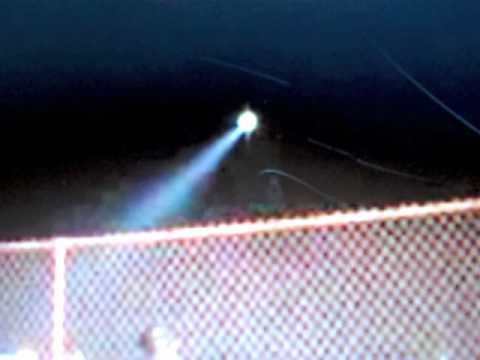 I have now enabled...
ASKS and SUBMISSIONS; Submit something here and ask me something here! X
2 tags
New interview with John →
London's XFM Radio Interviews SALEM
I've been missing in action over the past month or so, real busy with stuff - but if you haven't already, go buy King Night! Truly a remarkable album. My personal favorites are Release Da Boar and Traxx —- what about you guys? PS: Check out the bonus tracks, a revisted version of Water, and a newer song cut from the regular tracklist, Finna, as well. Definitely worth your time!
Watch
Official video for newest single, "Asia". Check it out at Pitchfork.
New Interviews
After appearing on the cover of XLR8R, and being interviewed within as well, some other SALEM interviews are popping up - and it seems to be the perfect timing, just before King Night! Here are a few interviews. SALEM | The Stool Pigeon SALEM | Dummymag (2010) Check out more SALEM interviews :: http://www.s4lem.com/site/info.html
5min2live →
A new surprise mix by SALEM - somewhere along the lines of "I Buried My Heart Inna Wounded Knee", but without the dragging. The mix seems to be a compilation of rave pop - and then it ends.
SALEM on Wikipedia →
Thanks to somebody at IAMSOUND, (I assume), SALEM is now on Wikipedia. The pages for "King Night" and "Yes I Smoke Crack" are results of my never-ending boredom. Enjoy!
1 tag